We've studied in 4 continents, worked in 8 countries and travelled across 193 cities. We've tried it all: law, consulting, gap year, retail, research, marketing, startups, education, fashion, non-profits. We've found our passion, and want to help others do the same.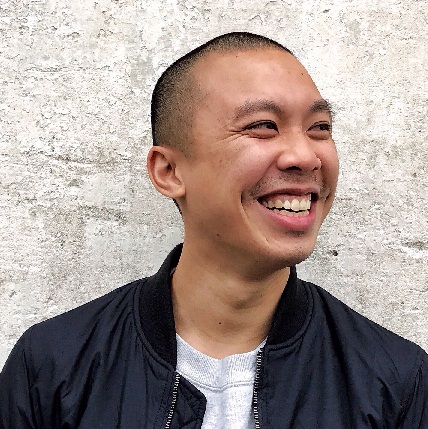 Will Fan
Co-Founder & CEO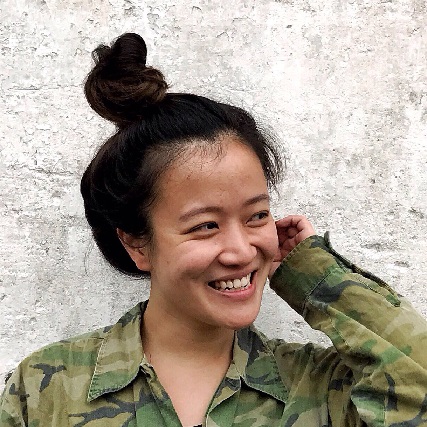 Fei Yao
Co-Founder & COO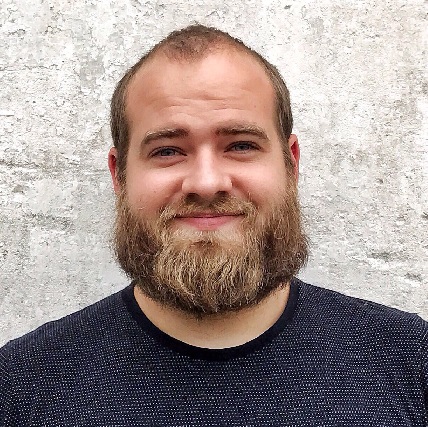 Luke Johnson
Co-Founder & CTO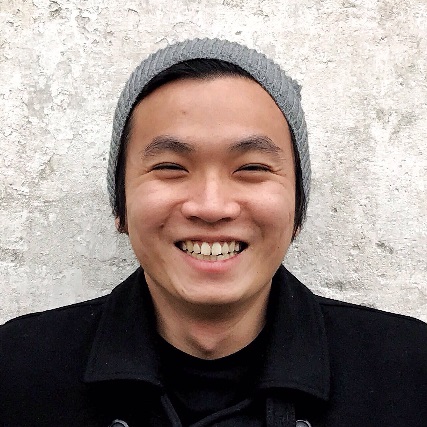 Eddy Chan
Head of Operations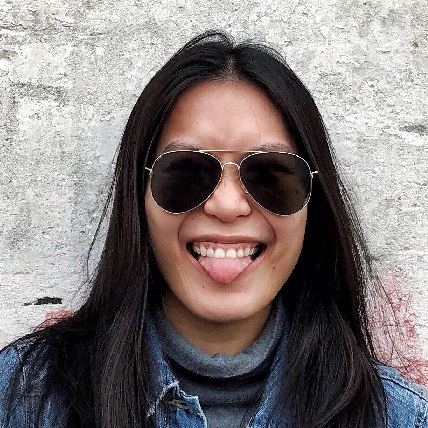 Isan De Jesus
Chief Happiness Officer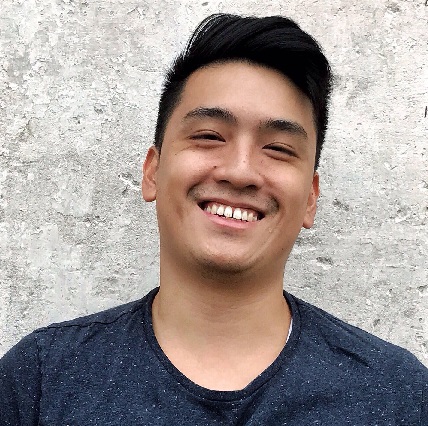 Matt Chuk
Partnerships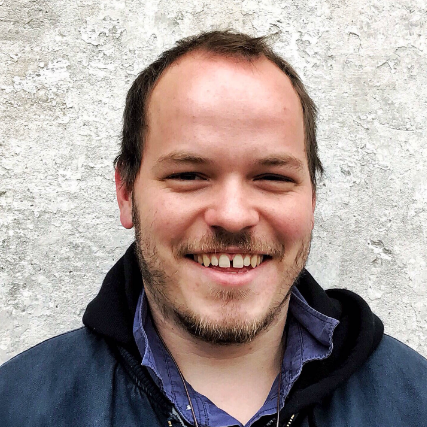 Eden Dowling-Mitchell
Lead Developer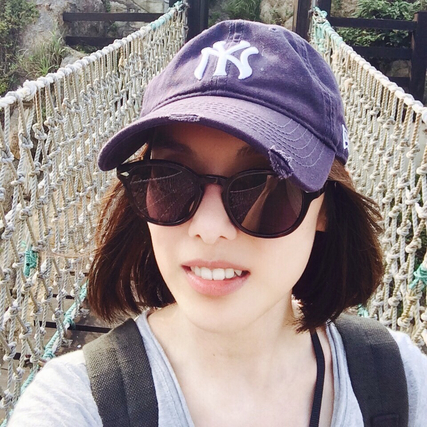 Michelle Shi
Full Stack Designer
Amy L. Hayden
Digital Copywriter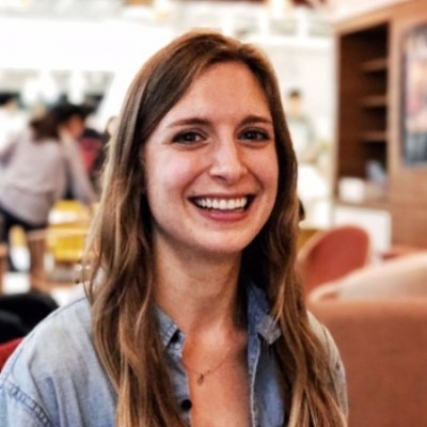 Kassidy Cornelison
Startups Whisperer
Want to join the team?
We're Hiring!