Help us create a world that inspires lifelong experimentation and learning.
We're a small team of gamers, musicians, film makers and designers who get that you are more than just your day job.
We're building an online school to help people try new careers all around the world.
We're looking for more nice people to join our team. We like people who think big, relentlessly pursue their ideas, but can stay humble and have fun.
Scratching an itch
In late 2014, Fei and Will realised that the only reason they had left their consulting jobs in Australia for a seemingly whimsical opportunity in Singapore to build a vintage furniture app, was because they were both going through a quarter life crisis. They weren't even particularly interested in furniture. So they parked building the furniture app indefinitely, and instead founded QLC with Luke (just moving on from his own e-commerce startup) with a goal to inspire and connect young professionals to new career experiences with mission-driven companies they cared about. Read more about why we are who we are.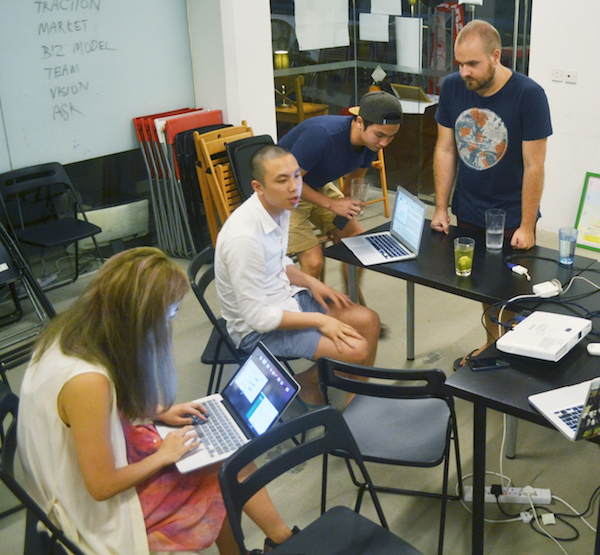 Started from Bali, now we here
We started from a home office setup in Singapore to bootstrap. But then we realised we actually liked working from home. Or at cafes. Or in Bali. So we built our platform, a community of users and made sales, all whilst staying in sync through Slack and Google Suite. We learned to travel and work before we knew that being a digital nomad was a thing. Our team now floats between 15 countries, across Asia Pacific, the US and the Middle East. We love working remotely, but twice a year we meet-up to get some quality in-person time.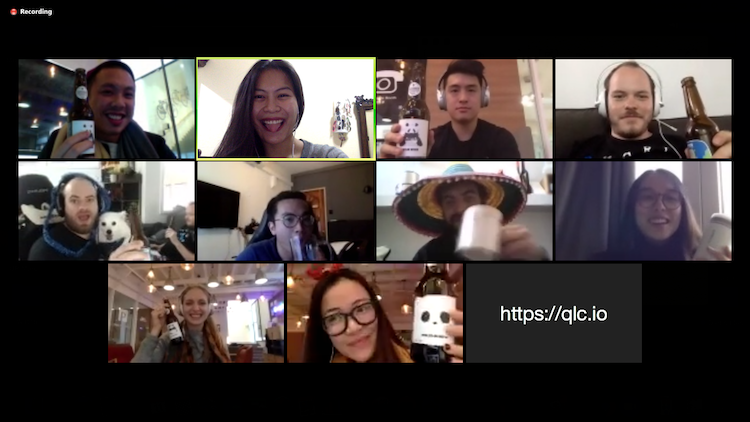 The future, reworked à la QLC
We've built a new kind of school that has helped over 1,000 people try new career experiences anywhere in the world through remote internships with startups. From blockchain, healthcare to sustainable fashion - we curate companies with the strongest missions to deliver real experiences with the latest business and tech trends. We are challenging the existing notions of online learning with live projects, market driven curriculum and a strong community. Figuring out the Future of Work and Education is a big problem and we're just scratching the surface. We're ramping up to connect the next 10,000 people and need the hungriest crew onboard.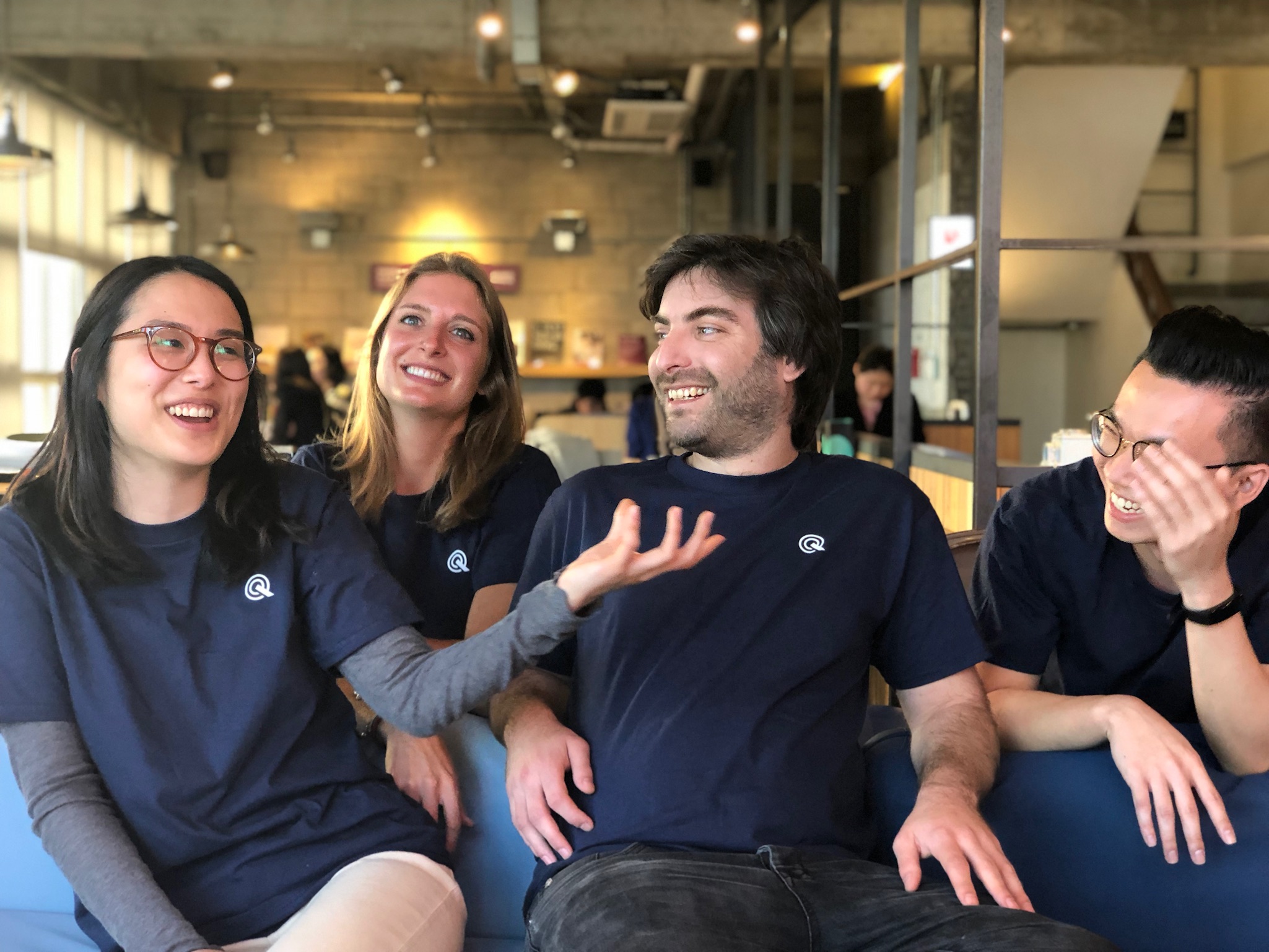 Have something else in mind?
No problem. Just drop us a line and let us know how we can work together.
Contact Us